4 EASY STEPS TO CREATE
A COLORFUL GALLERY WALL
Learn the tips and tricks to create a colorful gallery wall as unique as you are!
Sign up for our Dig and Hang once a month newsletter and we will send you our ultimate colorful gallery wall digital guide for FREE.
Discover the best places both online and locally to find unique, bold and colorful art prints and originals.
Pro tips on where to find cheap or free frames and how to repaint them to match your gallery frame vibe perfectly.
Tips on how to arrange and hang artwork up
Lastly, get an inside glimpse into how you can take your gallery wall to the next level by adding texture with garlands, plants, sculpture and mini shelves.
About Dig and Hang
Helping you find bright, bold and colorful home decor, and art in a predominantly neural color tone world. Your home should be look as unique as you are.

We've done all the digging and found the most colorful art and home decor available online so you don't have to!

Find colorful artists by category below and even shop the Dig and Hang home by room!

Sincerely, Kim Laplante
Kim Laplante (Dig and Hang)
Need some bold and colorful art that is as unique as you? We've got you covered! We have over hundreds of artists to choose from by category, click below on the type of art you are looking for and you can see samples of their work and a direct link to where you can buy it.
FIND THE PERFECT COLORFUL
ART FOR YOUR HOME
Over 300 colorful artists to choose from, everything from illustration prints to colorful painted originals, fiber art full of texture and everything in between. We did all the work discovering the most colorful artists around the world so you don't have to.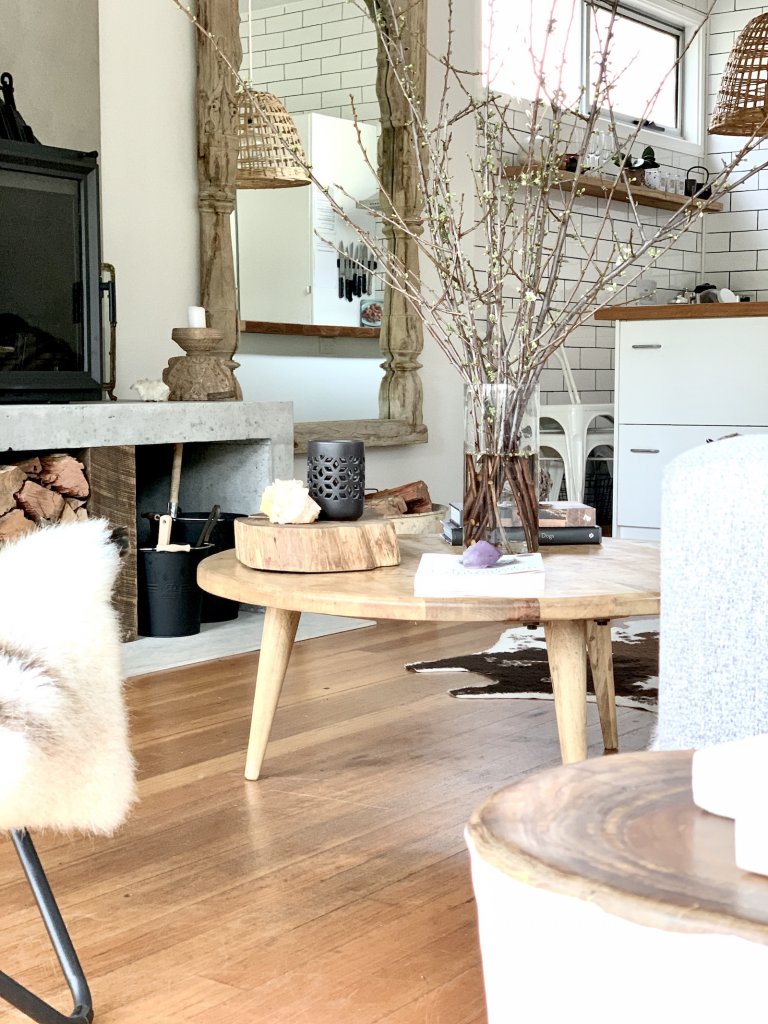 Sometimes clean lines and crisp illustrations are the perfect fit.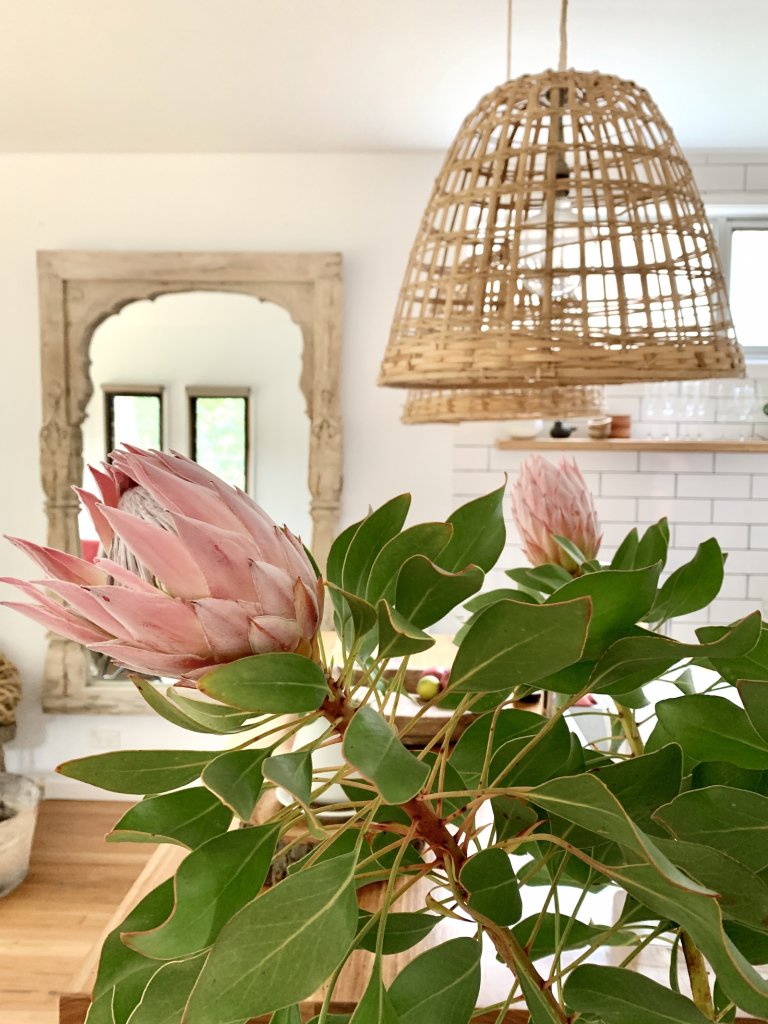 Like a more organic feel, then bold and colorful paintings are just the thing.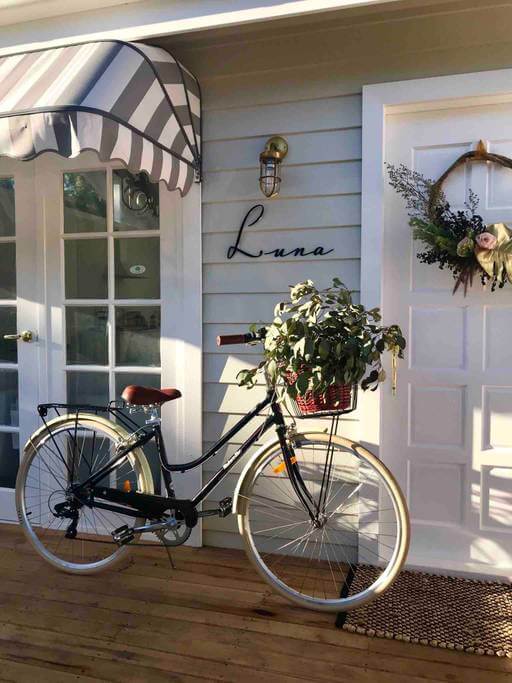 Transport your space with photography full of color and soul.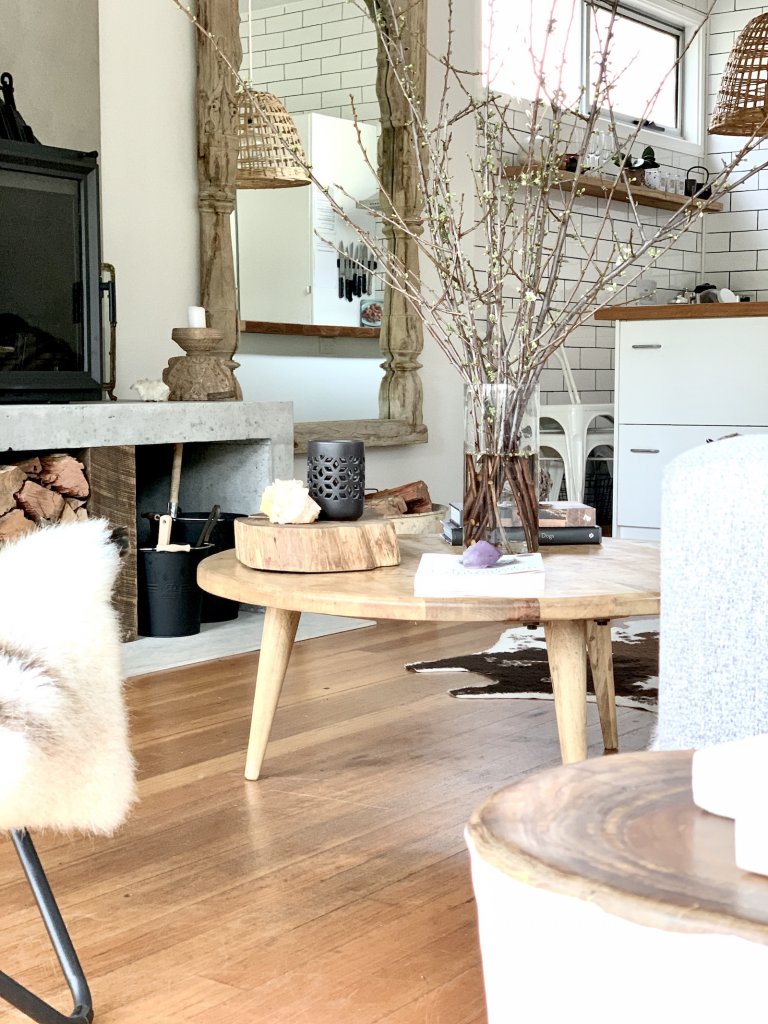 Want a show topping piece of art thats a central pice of a room?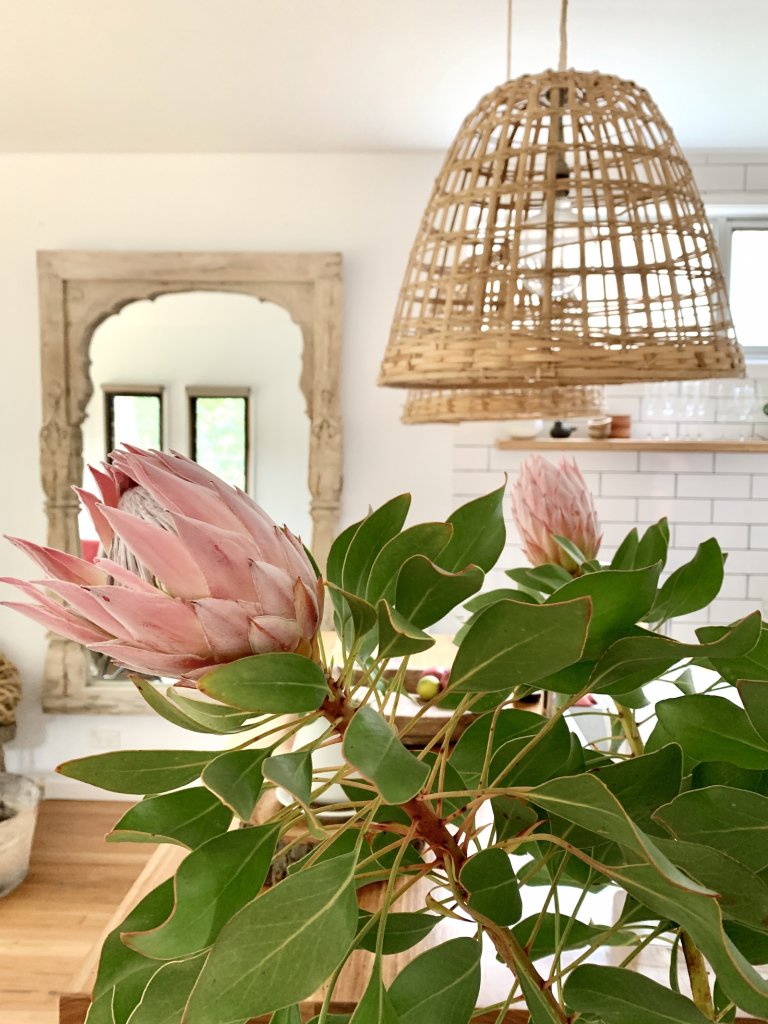 Need to bring some art into a space but not hang it on a wall?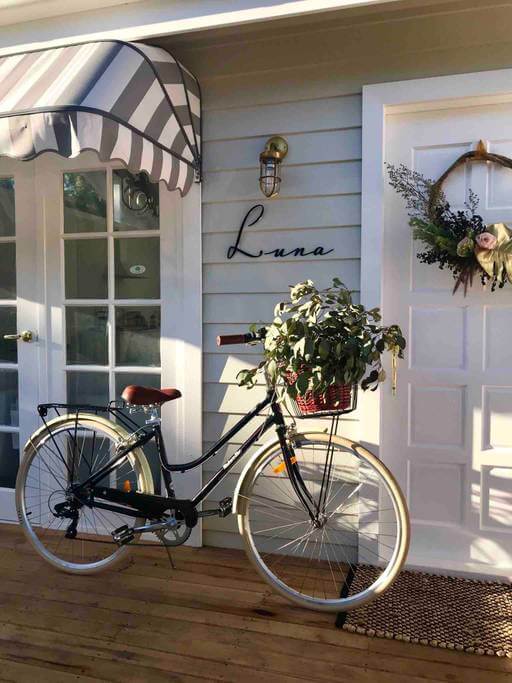 Add no only vibrant color to your space but also rich texture.
Who doesn't love a good Food pun? Especially if the art is bold and colorful. You're sure to find a print or two that you love in this colorful funny kitchen gallery wall.  Artists and…
Read More
Growing up both my family and my Grandparents home was always decorated with the traditional colors of Christmas, the reds and greens. I always wished there was more bright colors for the decorations, and now…
Read More
SHOP THE DIG AND HANG HOUSE
Saw a piece of furniture, art, decor, an accessory or kids toy in our home that you love and want for you house?
Click the room below that you want to shop from, we provide photos and direct links to each of the items available for purchase online so you can easily grab it for your home.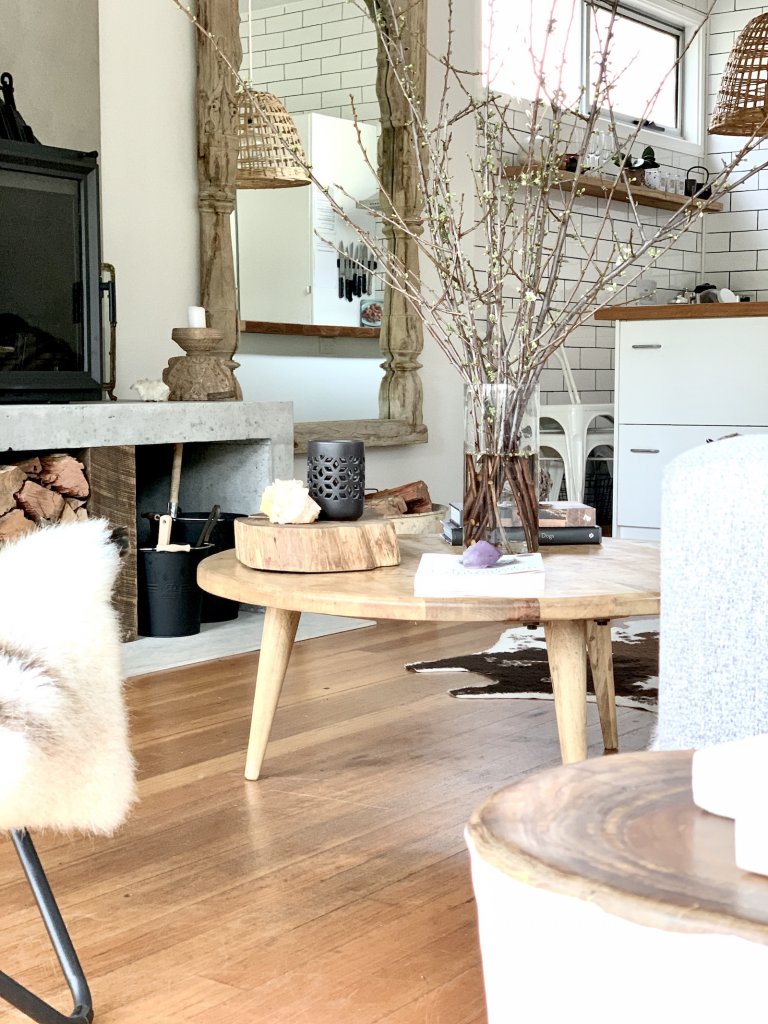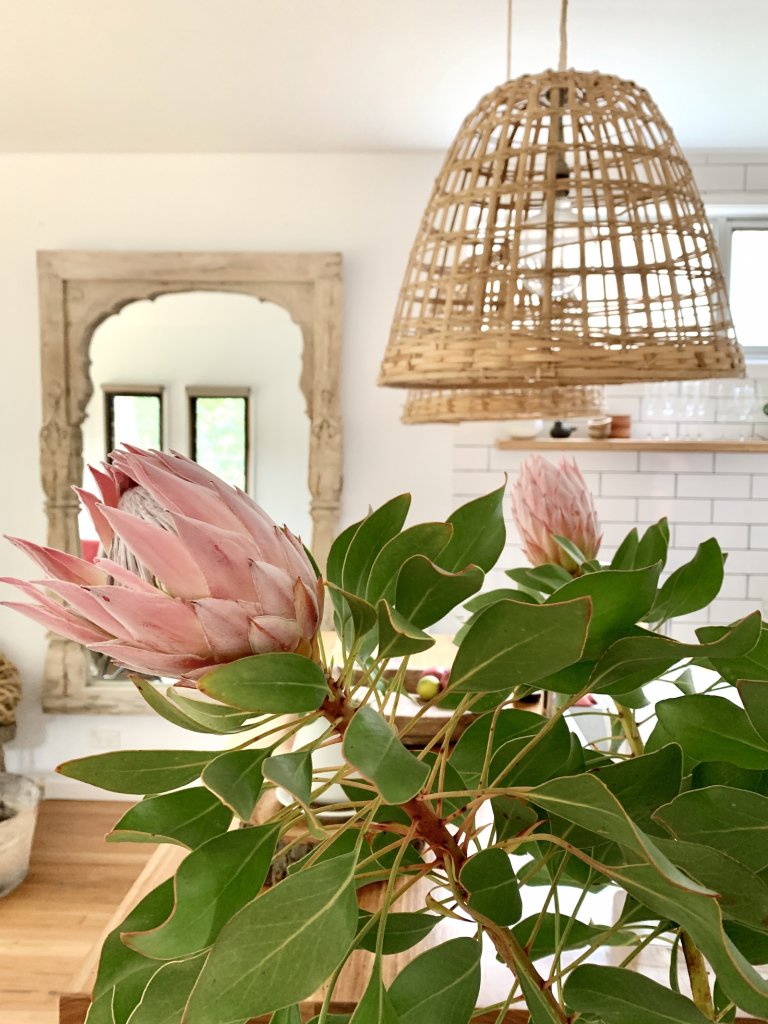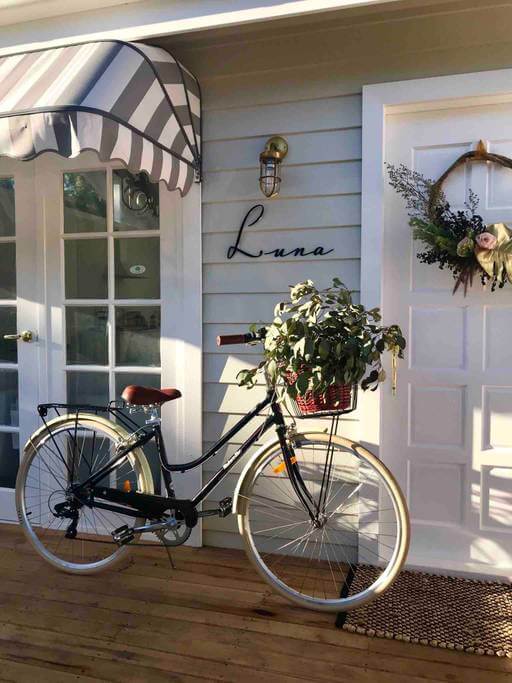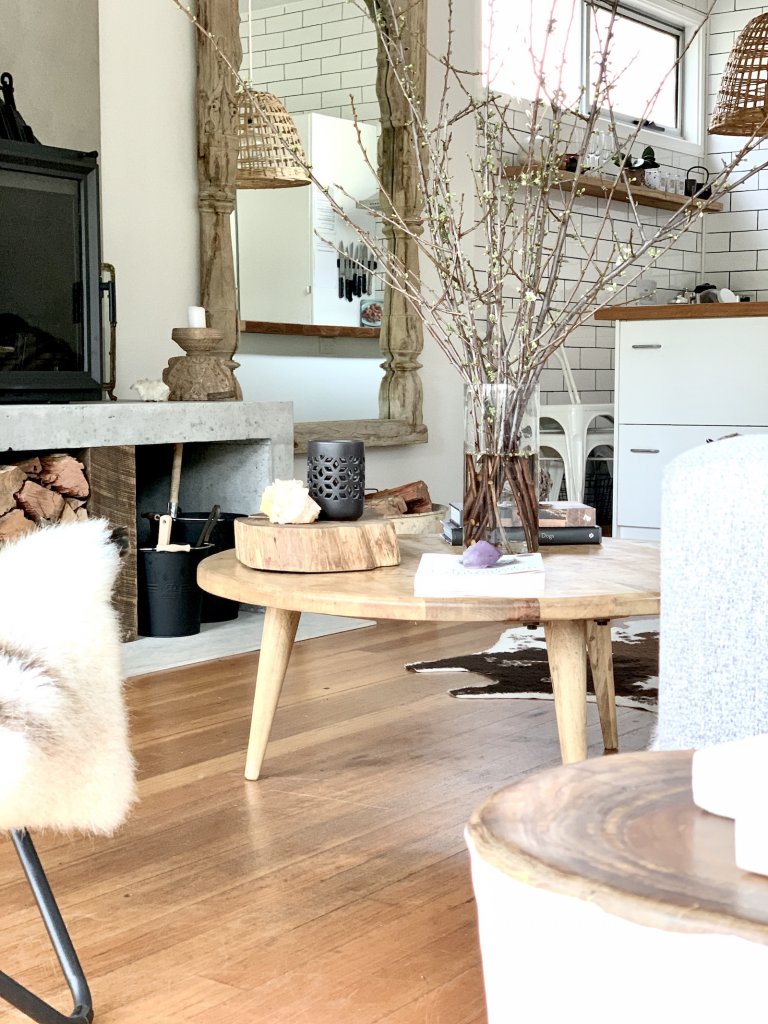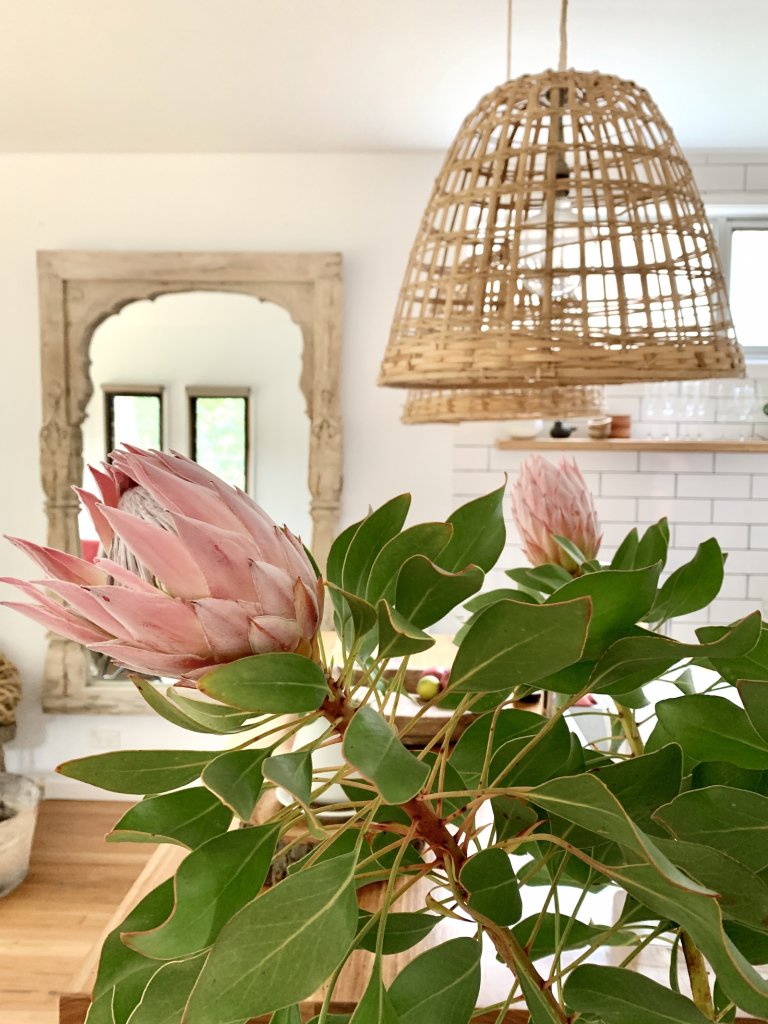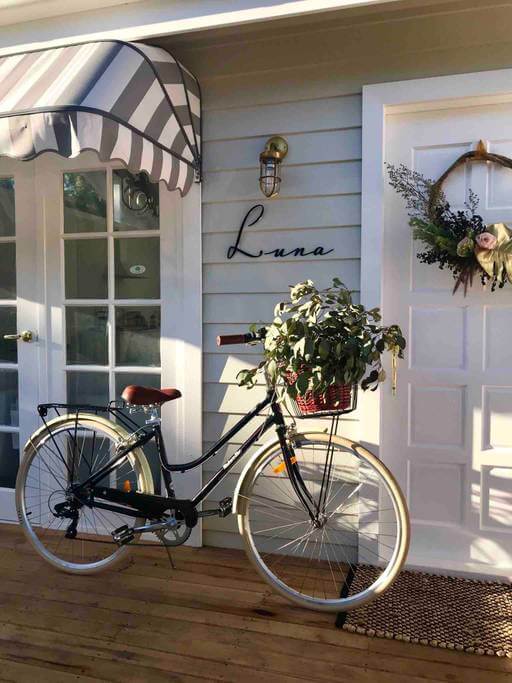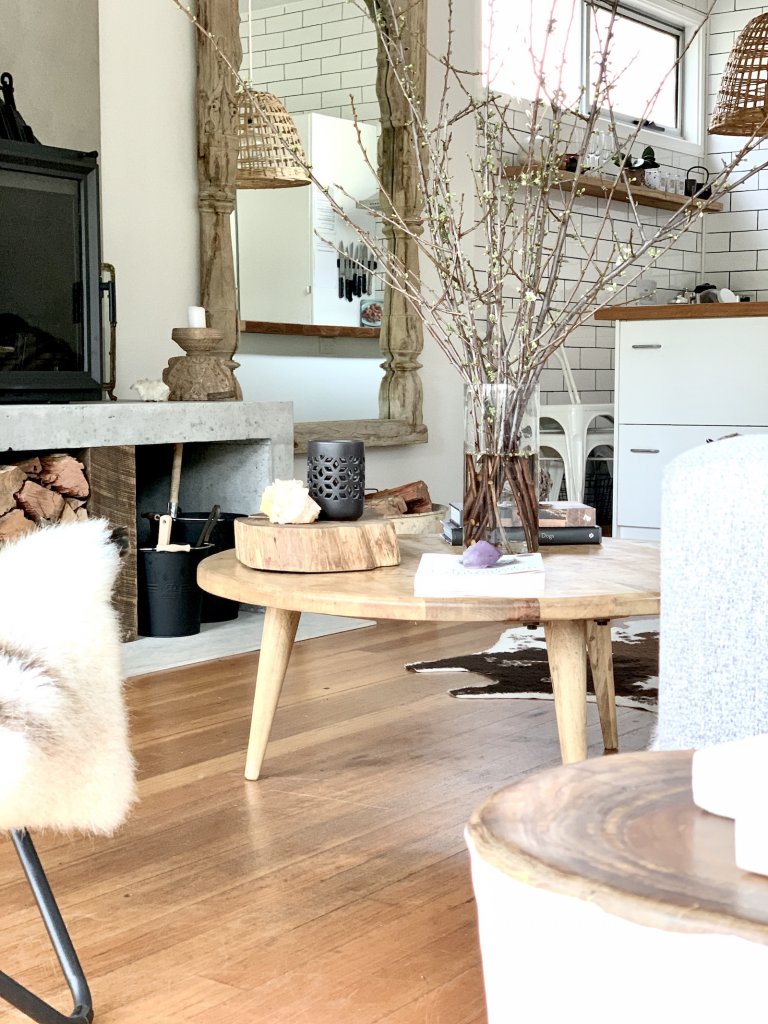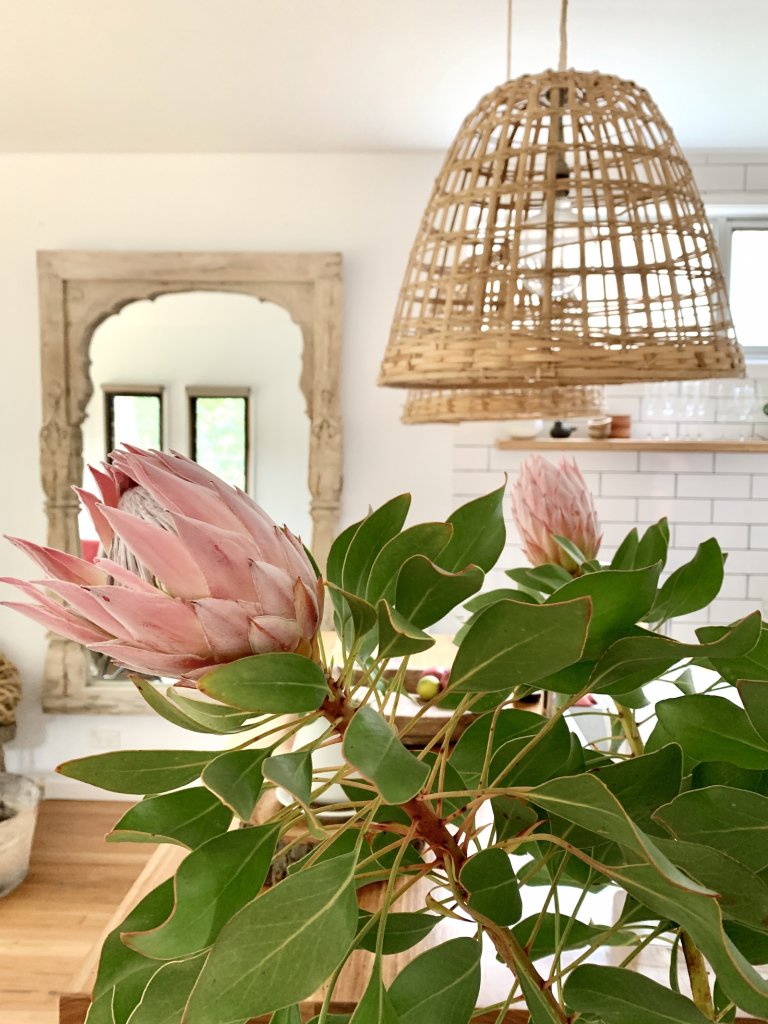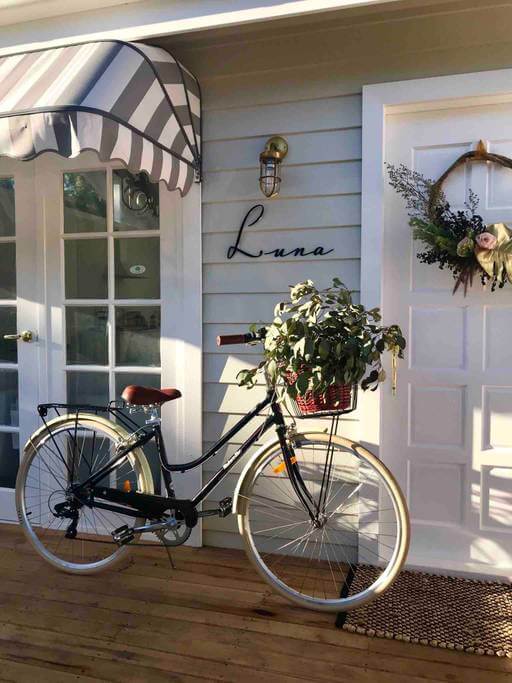 My parents held onto the rocking chair I had in my childhood that I had got from my great grandma.  It was still in great shape, but was in serious need of a paint job! …
Read More
We recently bought a new home that has a mudroom, which is great for the mud season. I was trying to find a way to organize our shoes and found this amazing bench, but it…
Read More
WANT TO ADD MORE COLOR TO YOUR HOME
BUT DON'T KNOW WHERE TO START?
If you want to add more bold and bright colors to your space I can help! Whether you want to add a few hints of color to key rooms, or a large range of colors throughout your entire home I can help. I do online colorful home decor consultations where I will talk with you about your goals, budget and game plant to help put together a game plan to make your colorful vision come to life! I even offer custom colorful art piece creation as well if you are looking for something unique with bold color, pattern and texture. Each project scope is unique, please click below for details.
Dig and Hang Has been Featured By….